The Occupational Safety and Health Administration on Tuesday announced citations issued to a Waukegan contractor for exposing workers to fall hazards at two job sites within 10 days.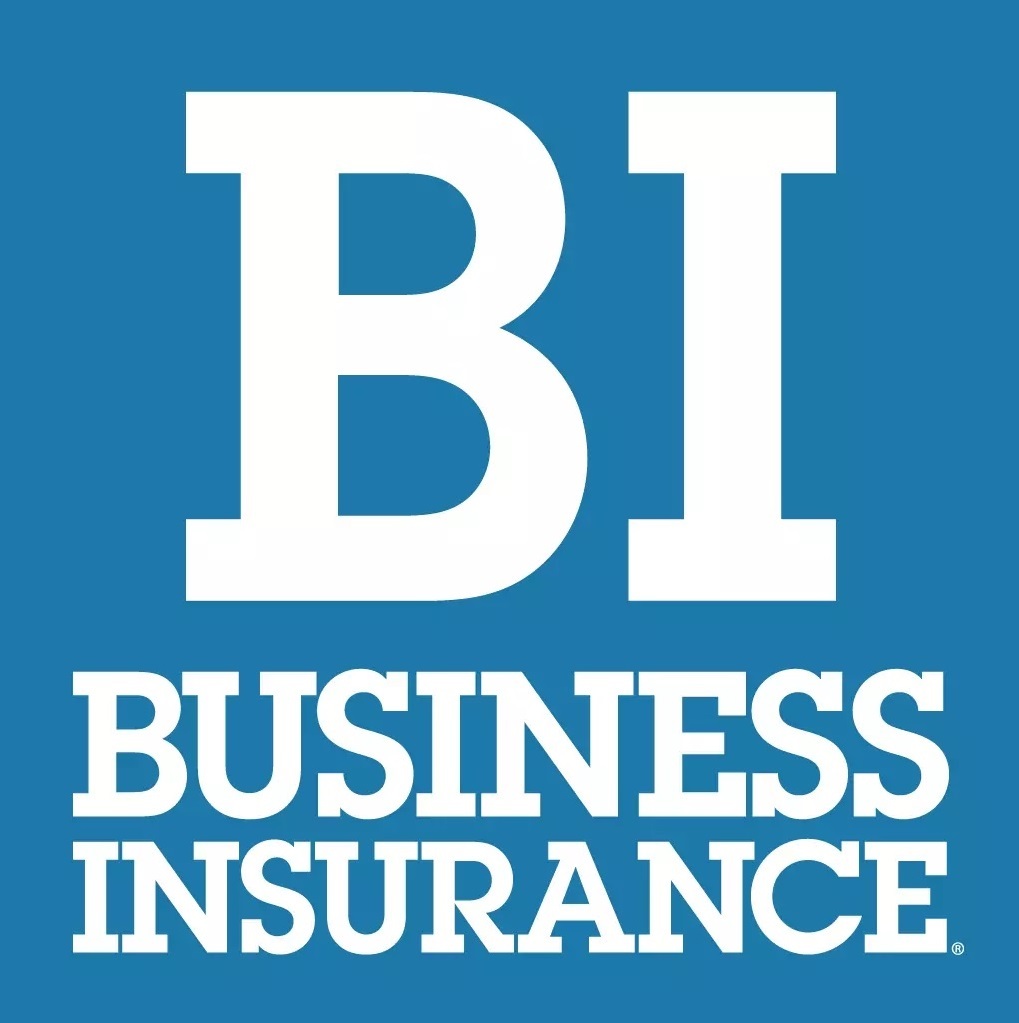 Joshua Herion, doing business as ECS Roofing Professionals Inc., was issued one willful, four repeat and eight serious violations, and faces proposed penalties of $360,531.
In October 2021, OSHA inspectors observed a foreman and two roofers atop a Hoffman Estates commercial building working at heights of up to 20 feet with inadequate fall protection. Ten days later, a second OSHA inspector observed a crew of three working at heights greater than 12 feet atop a residential building without fall protection equipment in Waukesha, Wisconsin.
Among the violations, OSHA found that ECS Roofing Professionals failed to equip workers with adequate fall protection equipment, train them on its use, provide safe access to a ladder jack scaffold platform and ensure that head and eye protection were used.
Business Insurance is a sister publication of WorkCompCentral. More stories are here.