A Minneapolis city committee has approved workers' compensation settlements for first responders who quit their jobs after reporting mental health issues stemming from civil unrest in the wake of the George Floyd murder last year, according to news station Fox 9.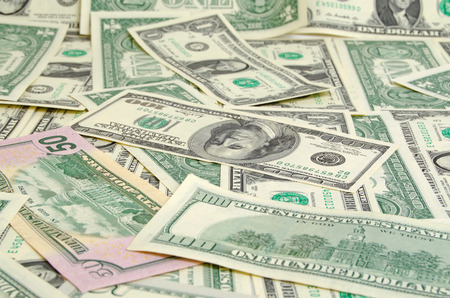 The City Council's Policy and Government Oversight Committee approved almost two-dozen claims, which total approximately $3.5 million in payouts, Fox 9 reported.
The settlements await the final approval of the Minneapolis City Council, which meets Friday.
According to Fox 9, hundreds of first responders have resigned while citing mental health issues since May 2020, when former Minneapolis police officer Derek Chauvin killed Floyd by kneeling on the back of his neck for more than nine minutes.
Chauvin was later convicted and sentenced to more than 22 years in prison.
Floyd's death was followed by rioting and civil unrest in Minneapolis and other parts of the state.
In June, a Minnesota news radio outlet reported that year-to-year comp claims filed by Minneapolis employees rose nearly 70% in 2020.
The spike was driven largely by police officer claims, which "rose significantly in the second half of last year" after Floyd's death and subsequent unrest, the Minnesota Reformer reported.
The city, which is self-insured, could be responsible for approximately $35 million in claims filed since that time.