Injured workers are getting caught up in the federal government's efforts to claw back billions of dollars in Social Security overpayments, according to a report by the Kaiser Family Foundation's KFF Health News and Cox Media Group.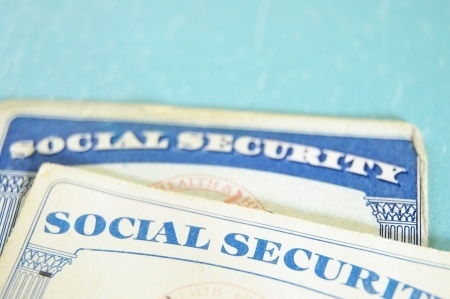 The Social Security Administration in the fiscal year that ended in June 2022 collected about $4.7 billion in overpayments, according to the report. Another $22 billion was outstanding.
One woman who was receiving workers' compensation benefits and Social Security disability benefits said she received a letter from the Social Security Administration in 2017 seeking to recover $126,612 in overpayments.
An administrative judge ultimately ruled in her favor and wiped away the debt, according to the report.
The Social Security Administration is also reportedly seeking $30,000 from Matt Cooper, a police officer in Georgia who was shot in the face in 2018. He and his wife filed for Social Security benefits to support their children.
Cooper's wife said the SSA failed to correctly include her husband's work comp benefits when calculating benefits.