Change Healthcare announced that enhancements to its Intelligent Healthcare Platform will allow providers to submit documents and data electronically to workers' compensation and other medical payers.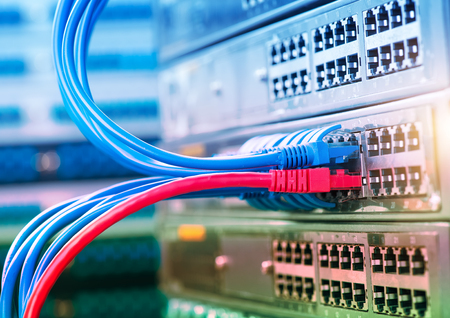 The product's new claim attachments solution bypasses fragmented workflows and paper-based processes that providers use to deal with different types of payers, the company said in a statement. Now, in a single workflow, providers can submit documents or clinical data required for claim adjudication and reach any payer in the country.
Change Healthcare also said the system sets the stage for new uses of artificial intelligence. The company said it is already applying AI to automate medical documentation review for risk adjustment and payment integrity.
AI is able to read and process the same medical record in just 40 seconds, versus a human taking 40 minutes — improving productivity by as much as 50% for certain clinical or coding reviews, the company said.