Emails uncovered in Ohio's lawsuit against OptumRx suggest that the pharmacy benefits management company knew it was overcharging the state's workers' compensation system, the Ohio Attorney General's Office said.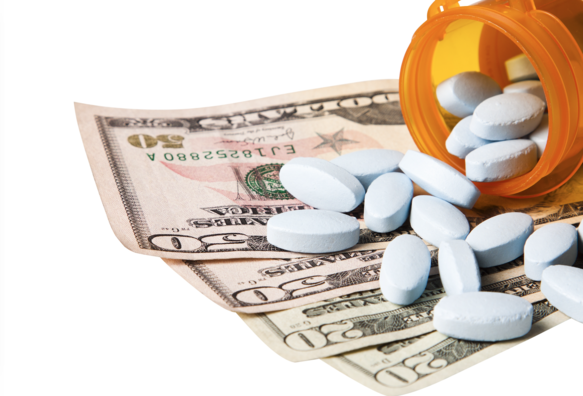 The Columbus Dispatch reported Sunday that emails show the PBM violated its contract with the Bureau of Workers' Compensation by not adhering to the lowest price available on reimbursement for prescription drugs. The contract reportedly called for Optum and Catamaran, a PBM that Optum had acquired, to charge the BWC at the lowest of four available prices for generic drugs.
One of those potential pricing levels was known as the Federal Upper Limit, as determined by the U.S. Centers for Medicare and Medicaid Services. But a confidential email from a Catamaran official indicates that the Federal Upper Limit was not being considered.
"BWC is not aware of this (yet)," John Spankroy, director of public sector account management for Catamaran, wrote in the email to another official at the company.
"The admission is highly relevant" to "whether OptumRX was required to follow the pricing terms included in the BWC contract," Ohio Attorney General Dave Yost's attorneys said in a Dec. 16 court filing.
An Optum spokesman said the federal price limit, known as FUL, was never required by the contract with the state-run comp insurer.
"The plain language of the contract demonstrates that the lesser-of reimbursement methodology, which was agreed upon and utilized by the parties over the course of their almost decade-long relationship, incorporated three reimbursement options, and CMS FUL was never one of them," OptumRx said in a court filing.
The lawsuit alleges that Optum overcharged the BWC on more than 1.3 million prescription reimbursement claims, costing the insurer agency more than $16 million. A trial date for the lawsuit has been rescheduled for late 2021.