A home health aide must repay Texas Mutual Insurance Co. $7,000 and complete 160 community service hours after pleading guilty to collecting workers' compensation benefits while continuing to work.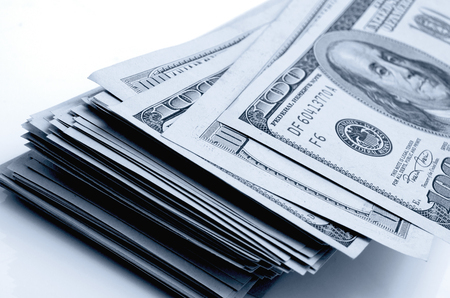 Carolina Villanueva, of New Braunfels, Texas, reported that she was unable to work after an injury in Kerrville and began collecting benefits, according to an emailed news release from Texas Mutual. Investigators found the woman to be working as an aide at another company.
"Investigators call this type of scam 'double-dipping' because the claimant collects benefits for being too injured to work when he or she is, in fact, gainfully employed," the TMI statement reads.
Villanueva was prosecuted by the Travis County District Attorney's office.
Texas law requires claimants to contact their workers' comp carrier when they return to work. Left unchecked, double-dipping and other workers' comp fraud can lead to higher premiums for all Texas employers, TMI said.