Production companies working with AMC Networks argued that a stuntman killed while filming "The Walking Dead" should have been classified as an employee and his parents limited to workers' compensation benefits, according to a report by Variety.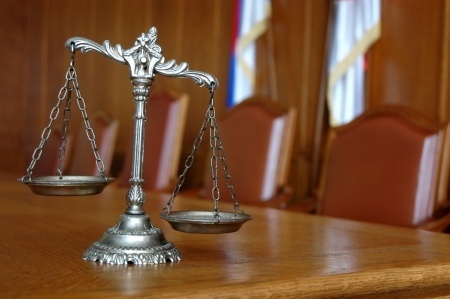 During oral arguments before the 3rd Division of the Court of Appeals of Georgia on Thursday, the production companies urged the appellate court to throw out an $8.6 million jury award for the death of John Bernecker, who died in July 2017 while shooting a scene in Senoia.
David Dial, an attorney for the production companies, argued that Bernecker's contract referred to him as an "employee," according to Variety.
Jeff Harris, an attorney representing Bernecker's mother, Susan Bernecker, said the appeals court should let stand the jury award from December 2019.
Harris told the court that Bernecker received a 1099 tax form, was admitted on set as a visitor and worked day-to-day. He also said it appeared that the contract declaring Bernecker an employee was purportedly signed on a date that Bernecker was in the hospital in a coma.
A Georgia jury in December 2019 concluded that Bernecker was not an employee and that workers' compensation was not the exclusive remedy for his parents. Jurors found TWD 8, an AMC Networks entity, and production company Stalward Films were negligent in the stuntman's death.
The jury said AMC Networks itself was not liable and punitive damages were not warranted.