A federal workplace safety investigation revealed that a 35-year-old farmworker died from heat illness on a Duette, Florida, farm in April 2022, the U.S. Occupational Safety and Health Administration announced Wednesday.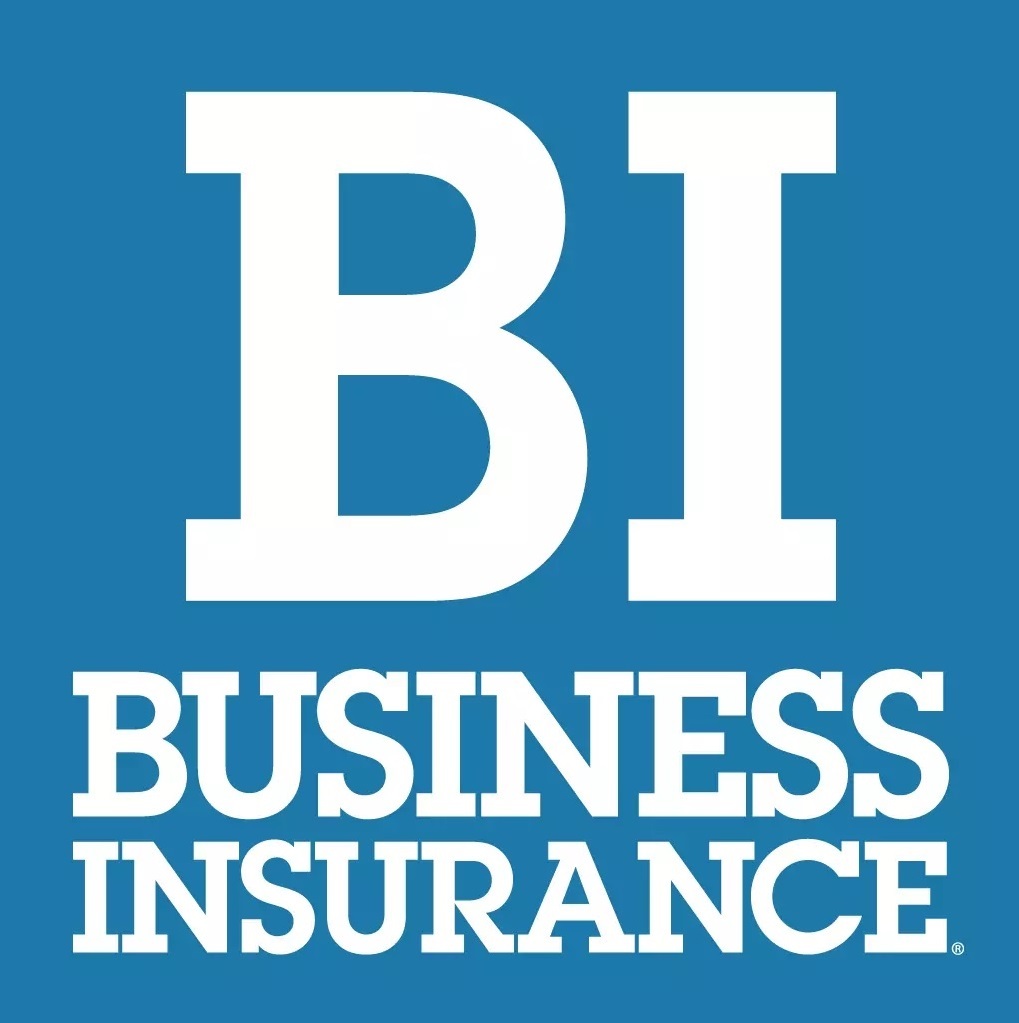 Inspectors learned that the employee of Citrus Harvesting Inc., which is facing a $29,004 fine, was harvesting strawberries at 5:45 p.m. when others observed the worker showing signs of disorientation. The worker became unresponsive and later died after a co-worker took him to a housing unit. Temperatures that day rose to 89 degrees, according to OSHA.
OSHA cited the Wauchula, Florida-based farm labor contractor for two serious violations for exposing workers to hazards associated with high ambient heat and failing to ensure workers were adequately trained on first aid.
According to investigators, Citrus Harvesting did not maintain an effective heat illness prevention plan and neglected to develop a work and rest schedule based on environmental conditions. A work and rest schedule assists new hires in becoming acclimated to working in the heat. The man who died was on his second day on the job, according to OSHA.
In September 2021, the agency announced enhanced and expanded measures to protect workers from the hazards of extreme heat, and OSHA is currently engaged in the federal rulemaking process to consider a heat-specific workplace standard to more effectively protect employees from hazardous heat.
Business Insurance is a sister publication of WorkCompCentral. More stories are here.