Officials from the Illinois Workers' Compensation Commission have asked a state Senate committee for a $28.8 million dollar budget, identical to the previous fiscal year, according to a report from a Springfield news station.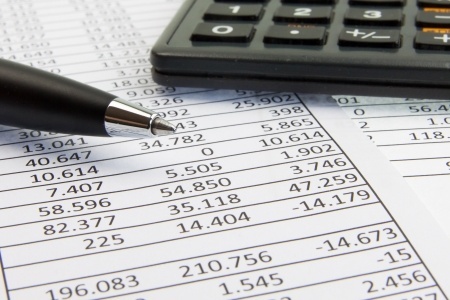 The commission pitched its 2022 fiscal year request Tuesday during a meeting of the Senate Appropriations Subcommittee on Business Regulations and Labor, according to station WEEK-TV 25.
Illinois comp officials saw a decreased workload during the COVID-19 pandemic, with the commission counting a reduction of nearly 5,000 cases as many workers lost their jobs, the news station reported.
Commission Chairman Michael Brennan said he believes case totals will increase as the economy begins to recover and people return to work, according to WEEK-TV 25.
Commission officials also said the department plans to move to a paperless system to lower costs and allow stakeholders to file paperwork online.
The commission is planning a move to a new location, which Brennan told lawmakers would reduce the agency's lease space by up to 30%.