The Washington state Department of Labor and Industries has paid $737,589 in benefits on workers' compensation claims for COVID-19, according to a report by the Bellingham Herald.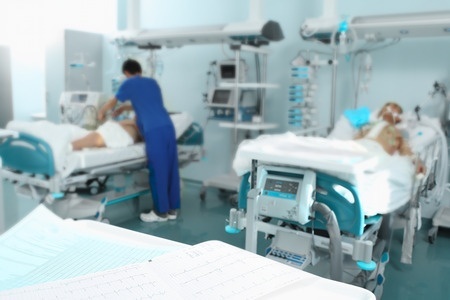 As of May 20, the department accepted 931 of the 1,074 claims for the disease caused by the new coronavirus. L&I estimates COVID-19 claims will cost more than $3.7 million, according to the report.
The Herald reports 26 claims were filed in Whatcom and Skagit counties combined, with health care workers accounting for 22 of the claims.
The newspaper reports that L&I was not able to provide information on how many of the claims were accepted.
The Herald reported 56 health care workers in Whatcom County alone have tested positive for COVID-19, more than half of whom worked in skilled nursing or long-term care facilities. Statewide data reportedly shows about 40% of all claims were filed by similarly situated workers.