Lawmakers in Florida are attempting to amend the state's three-year-old post-traumatic stress disorder presumption in workers' compensation for first responders to clarify disease onset.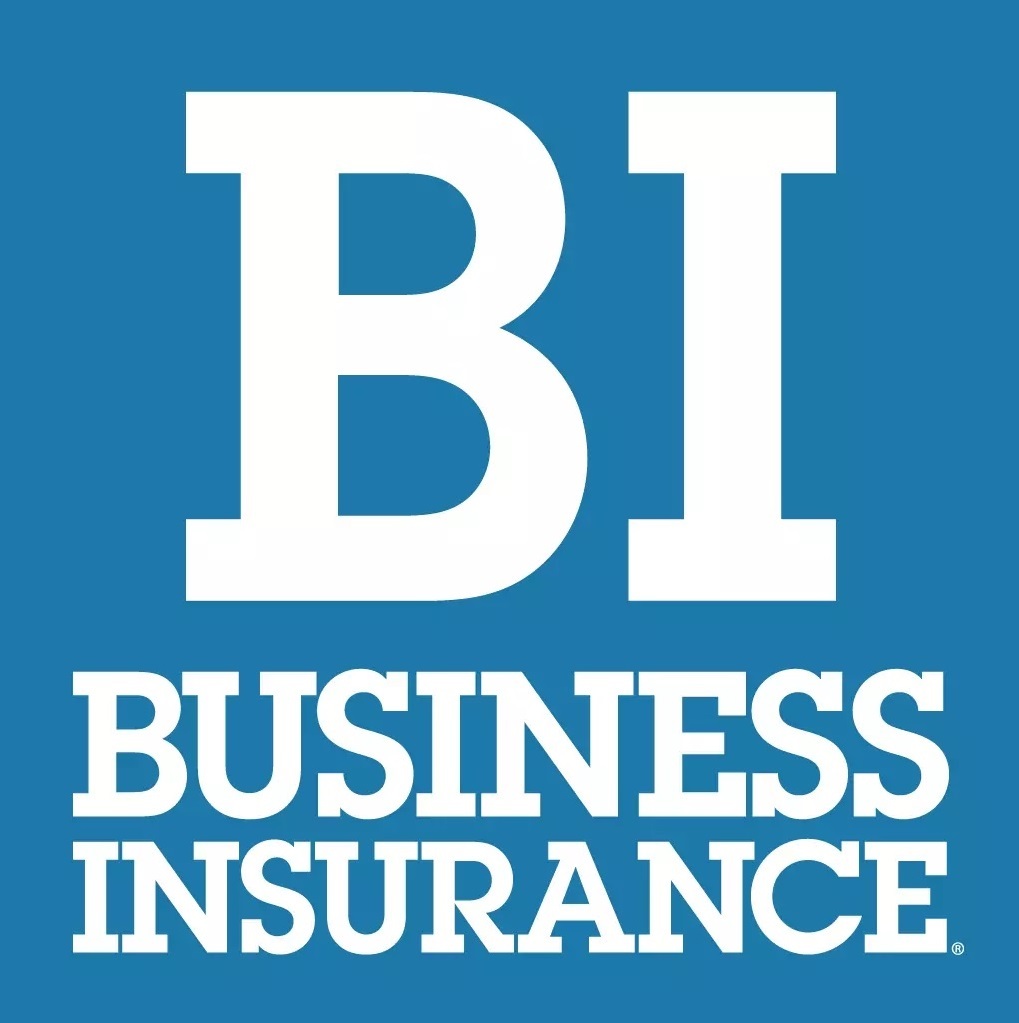 S.B. 1066, introduced Monday, amends the time for notice of injury or death in cases of compensable PTSD as measured from the "diagnosis or manifestation of the disorder, whichever is later."
The bill states that a claim must be properly noticed within 52 weeks after the qualifying event that caused PTSD or the diagnosis of the disorder, whichever is later.
The bill was referred to Banking and Insurance, Community Affairs and Rules committees.
Business Insurance is a sister publication of WorkCompCentral. More stories are here.