Seventy-three percent of Ohio's injured construction workers were given opioids last year through the workers' compensation system, the Cleveland Plain Dealer reports.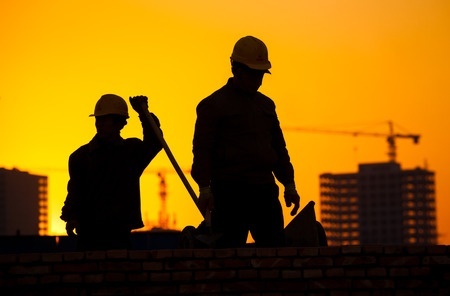 The newspaper analyzed Bureau of Workers' Compensation records for a story that attempted to pinpoint the Ohioans most at risk of being affected by the opioid crisis.
The paper primarily analyzed overdose data, finding that opioids killed construction workers seven times faster than the average Ohio worker from 2010-16.
It also found that jobless Ohioans seem to be at a higher risk of opioid abuse: Statewide, there has been a 578% increase in overdose victims with no occupation listed on their death certificates during the seven-year period for which records were reviewed.