Gov. Ned Lamont on Wednesday signed Senate Bill 164, making mental stress compensable for some — but not all — first responders.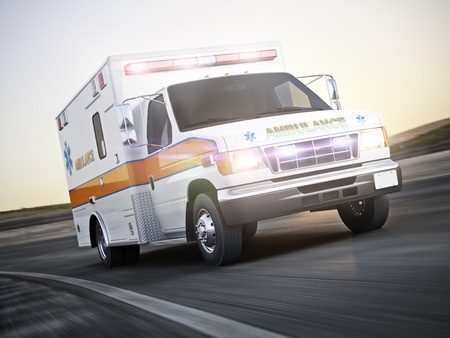 "First responders dedicate their lives to the safety of our neighborhoods, and we owe it to them to be there when the actions they took to protect others causes injuries to themselves — regardless of whether those injuries are physical or mental," Lamont said at a signing ceremony Wednesday, according to a news release. "Modern scientific research is showing the immense impact that mental health issues can have on a person, and our statutes should reflect that."
The bill, which was prompted by the mass shooting at Sandy Hook Elementary School in 2012, makes post-traumatic stress disorder compensable for police officers, firefighters and some parole officers. The workers must experience at least one of six types of traumatic events listed in the new law, and must be diagnosed by a mental health professional. It took effect upon signing.
Ambulance workers spoke out this week about bill, miffed that it does not cover all emergency medical technicians. EMTs and ambulance workers employed by a fire department are covered, but other EMTs are excluded.
An amendment introduced in the final days of the legislature would have extended PTSD coverage to all EMTs, but lawmakers agreed instead to another amendment, which requires a committee to study coverage for the other first responders or correctional officers.