A former Myrtle Beach police officer filed a lawsuit claiming the city chose to fire him — rather than suspend him — as punishment for filing a workers' compensation claim, according to media reports.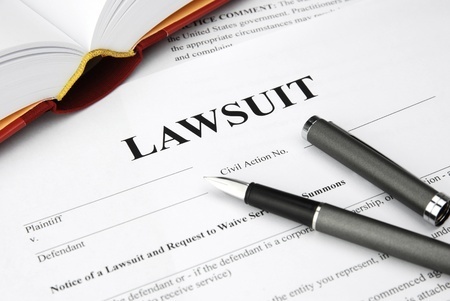 The Sun News reports that Michael Dodd, who joined the Myrtle Beach Police Department in September 2016, was injured fighting with a suspect in October 2018. He was unable to work and filed a workers' compensation claim.
It is unclear from the reports and the complaint that was posted online by CBS affiliate WBTW whether the claim was accepted or denied. The complaint says only that the city "refused to assist (Dodd) in any way and brushed his injury and incident under the rug."
It's also not clear if this is the only claim he filed. The complaint uses terminology that suggests he might have also filed a workers' compensation claim for injuries he sustained in a fight with another officer on March 13, 2020.
According to the complaint, Dodd says he handed a younger officer a training manual from the New York City Police Department in what was supposed to be a joke suggesting the other officer should go back to training.
The younger officer threw the training manual back at Dodd and it hit him in the face. Dodd, who says in the complaint that he "felt that he was being attacked," pushed the other officer, who fell on a table.
The other officer was unharmed. However, Dodd suffered an injury that required medical treatment, and he didn't reach maximum medical improvement until April 2, 2020, according to the complaint.
Command staff suggested that the Police Department suspend Dodd. But on April 8, the city manager and police chief fired him instead.
Dodd said he was the only officer disciplined in the fight and that the other officer, "who had never filed a workers' compensation action," was not punished.
The complaint alleges the city fired Dodd for filing a workers' compensation claim and that the reasons given for his termination were pretextual.