A former claims adjuster for the State Compensation Insurance Fund and his alleged chiropractor accomplice have pleaded not guilty to processing false insurance claims that earned them $1.6 million, a Los Angeles news outlet reported.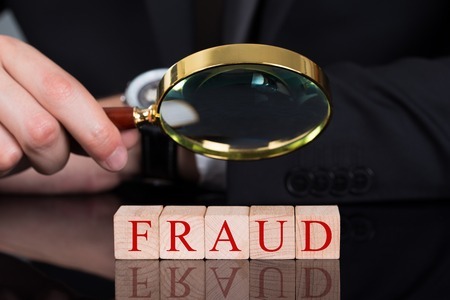 The adjuster, Agop Sarafian, 65, of La Crescenta, and the chiropractor, Shahe K. Topjian, 65, of Granada Hills, each face one felony count of insurance fraud, according to the Los Angeles County District Attorney's Office.
Sarafian and Topjian both entered not-guilty pleas Wednesday, according to My News LA.
The Department of Insurance said Sarafian and Topjian set up 459 fake lien payments between 2007 and 2019 for services that were never provided.
The investigation began in November 2019 after an SCIF employee noticed a "suspicious lien payment" that Sarafian had issued, according to DOI.
Sarafian allegedly created fraudulent lien payments by using information from past SCIF workers' compensation claims, investigators said.
DOI said there was no evidence that Topjian provided any services on the hundreds of claims.
Sarafian resigned his position in December.