New York Gov. Andrew Cuomo on Friday signed into law a bill that requires the state to create model standards for prevention of occupational exposure to an airborne infectious disease.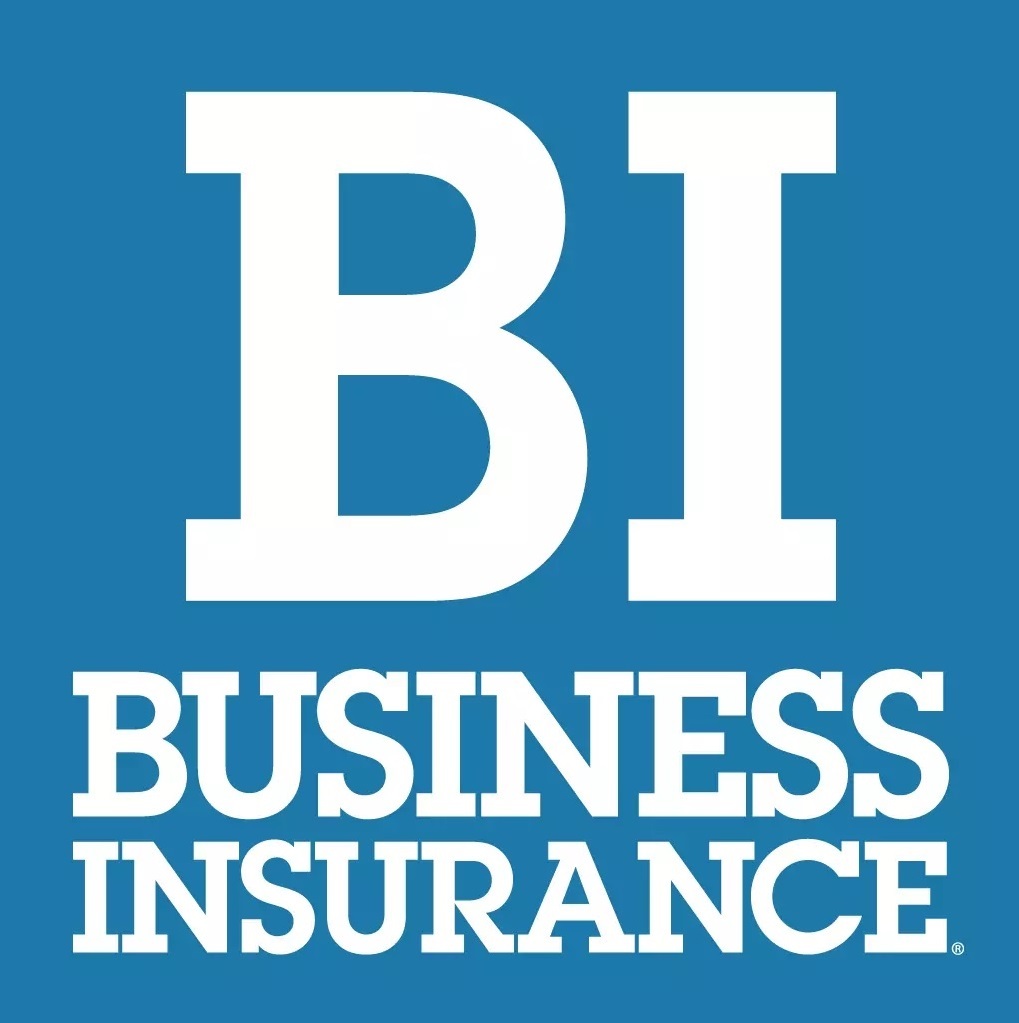 S. 6768, by Sen. Michael Gianaris, D-Astoria, calls on a model workplace safety standard to "explicitly specify and distinguish the extent to which the provisions are applicable for different levels of airborne infectious disease exposure" and to "take into consideration circumstances where a state of emergency has or has not been declared due to an airborne infectious disease."
The law also includes discrimination provisions that prohibit employers from threatening or retaliating against, or taking adverse action against any employee for reporting unsafe conditions or refusing to work "where such employee reasonably believes, in good faith, that such work exposes him or her, or other workers or the public, to an unreasonable risk of exposure to an airborne infectious disease due to the existence of working conditions that are inconsistent with laws, rules, policies [or] orders of any governmental entity."
The law includes stipulations for employees who bring about frivolous actions against employers, including that the employee or representing attorney must pay legal fees.
The Assembly voted 120-29 to pass the bill June 7 and the Senate voted 48-15 to pass the bill May 26.
Business Insurance is a sister publication of WorkCompCentral. More stories are here.