The National Council on Compensation Insurance on Wednesday filed its recommendation for an 8.4% rate level decrease for workers' compensation, effective Jan. 1, 2023.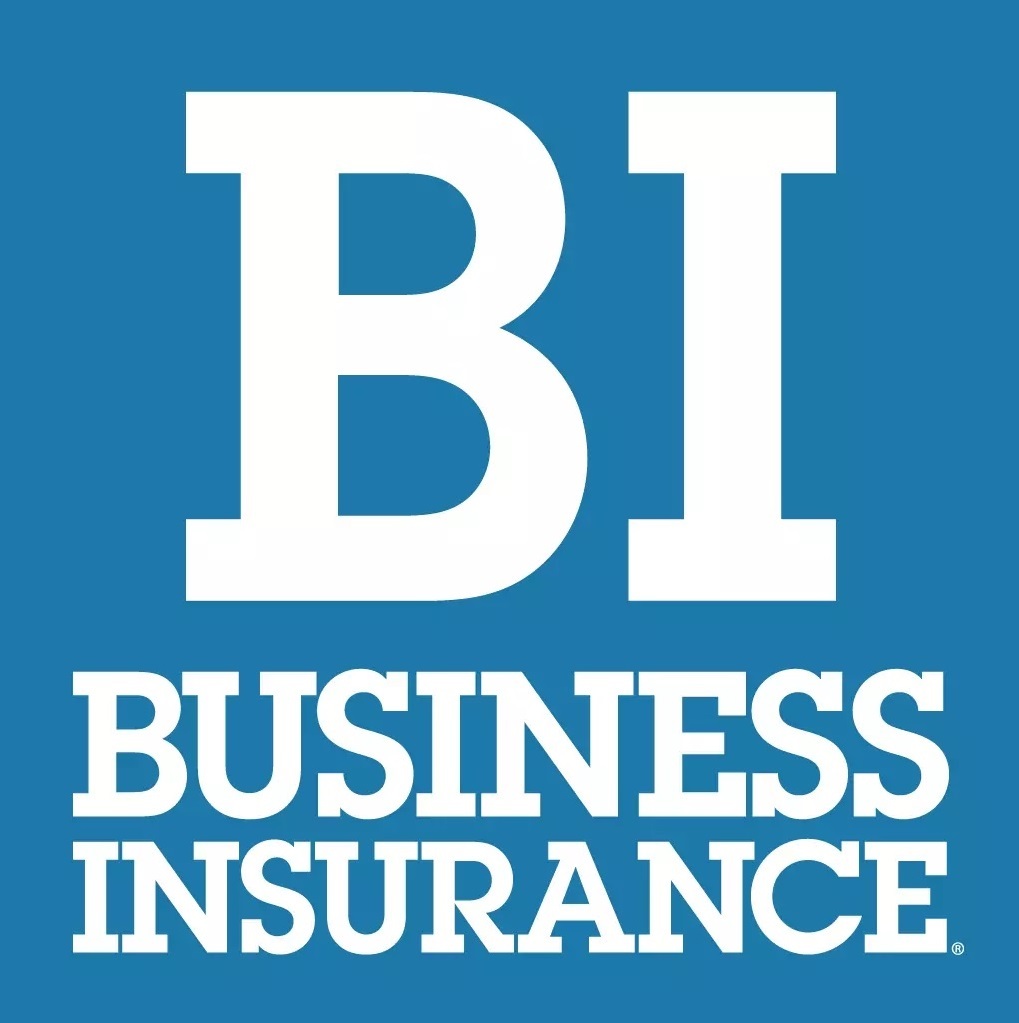 NCCI said in its filing that data for policy years 2019 to 2021 show "[f]avorable experience" with Florida's frequency of lost-time claims having "generally declined when viewed over the most recent eight years."
The state's average indemnity cost per case figures have been relatively consistent over time, while those for medical have been slightly more volatile from year to year, NCCI said.
The final proposed rate level changes results after incorporating small increases to the current production/general expense and claim settlement expense provisions. And due to the catastrophic nature of the COVID-19 pandemic, NCCI said all reported COVID-19 claims have been excluded from ratemaking, consistent with last year's rate filing.
While inflation could impact costs, NCCI said wage inflation and strong employment recovery are expected to increase premium and that medical inflation's impact on workers' compensation losses is expected to be lower than inflation for other goods and services.
"The long-term trend of declining claim frequency is expected to continue," NCCI said.
The Florida Office of Insurance Regulation still needs to approve the decrease.
Business Insurance is a sister publication of WorkCompCentral. More stories are here.