The federal Occupational Safety and Health Administration revised its enforcement guidance regarding situations when employers are required to record cases of COVID-19.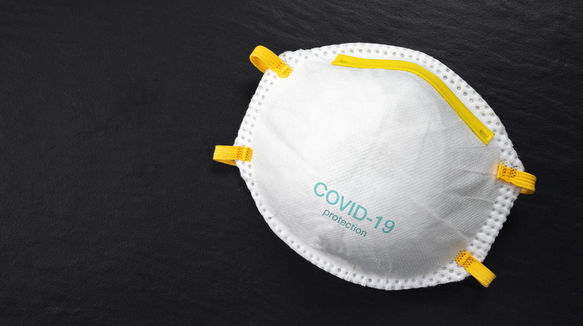 OSHA said in a statement last week that COVID-19 is a recordable illness and that employers must report confirmed cases that are work-related.
The agency, in its prior guidance from April, said it would not require employers to determine whether COVID-19 is work-related unless there is objective evidence of a causal relationship that is reasonably available. That will be rescinded Tuesday.
OSHA said it doesn't expect employers to undertake extensive medical inquiries to determine where an employee contracted the disease.
"It is sufficient in most circumstances for the employer, when it learns of an employee's COVID-19 illness, (1) to ask the employee how he believes he contracted the COVID-19 illness; (2) while respecting employee privacy, discuss with the employee his work and out-of-work activities that may have led to the COVID-19 illness; and (3) review the employee's work and environment for potential SARS-CoV-2 exposure," OSHA said.
Employers that conduct a reasonable and good faith inquiry and can't determine whether it is more likely than not that exposure in the workplace played a causal role with respect to a particular case of COVID-19 don't need to report the case.