The Minnesota Department of Labor and Industry is holding a final round of question-and-answer sessions Wednesday and Friday as it prepares for the Nov. 2 launch of its new electronic filing and management system, Campus.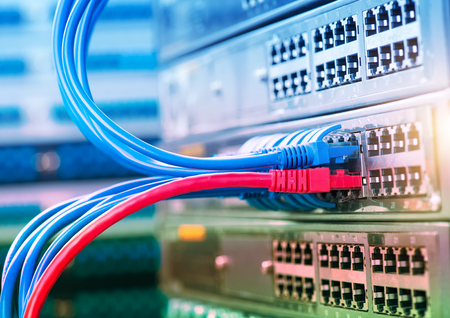 The department will hold a Campus answer hour for insurers, self-insured employers, third-party administrators and trading partners at 10:30 a.m. Wednesday.
Insurers, self-insured employers and TPAs can get a calendar invitation enabling them to join the session here.
Trading partners can get the calendar invitation here.
An answer hour for vocational rehabilitation providers is at 11 a.m. Friday. Voc rehab providers can get a calendar invitation here.
Both sessions will cover what system users need to do to be prepared for the electronic filing and management system to go live on Monday. Step-by-step instructions for registering are here.
The department said that starting Monday, the Workers' Compensation Modernization Program email address — dli.wcmp@state.mn.us — will not be used. Questions should be directed to the new Workers' Compensation Division help desk at helpdesk.dli@state.mn.us or by calling 800-342-5354 or 651-284-5005.
More information about the new workers' compensation claims portal is here.