A chiropractor appointed to the Alaska Workers' Compensation Board last month is facing multiple felony assault charges, according to a report by the Anchorage Daily News.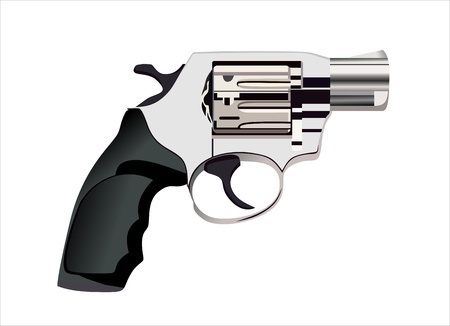 Christopher Twiford, 45, was arraigned Tuesday on three counts of assault and possession of a weapon while intoxicated.
Charges stem from a report filed by a physician in Kodiak who told police of a patient with injuries that were likely the result of assault. Police talked to the patient, who said Twiford hit her in the head with a pet food dish, pointed a revolver at her chest and then tried to strangle her.
The woman also claimed Twiford had been drinking continuously for more than 24 hours, according to the report.
Gov. Mike Dunleavy appointed Twiford to the Workers' Compensation Board in January for a three-year term set to start March 1.