The New Jersey Department of Labor said Uber Technologies Inc. owes the state about $650 million in unemployment and disability insurance taxes due to the misclassification of drivers as independent contractors.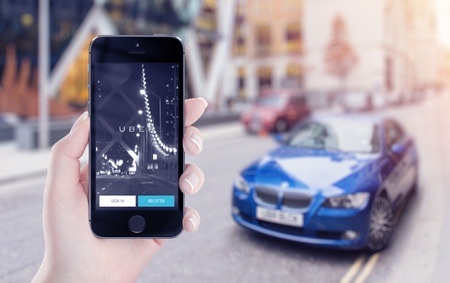 The $650 million includes $523 million in past-due taxes from the last four years for Uber and subsidiary Rasier LLC, plus as much as $119 million in interest and penalties on the unpaid amounts, Bloomberg Law reported.
An Uber spokeswoman told Bloomberg Law that the company is challenging the "preliminary but incorrect determination." The spokeswoman said drivers in New Jersey and elsewhere are independent contractors.
Bloomberg Law obtained letters from the labor department to Uber through a public records request. The documents indicate the department has been trying to collect the unpaid employment taxes from Uber for at least four years.