Two bills in the Wisconsin Legislature would make it easier for first responders with post-traumatic stress disorder to qualify for workers' compensation benefits.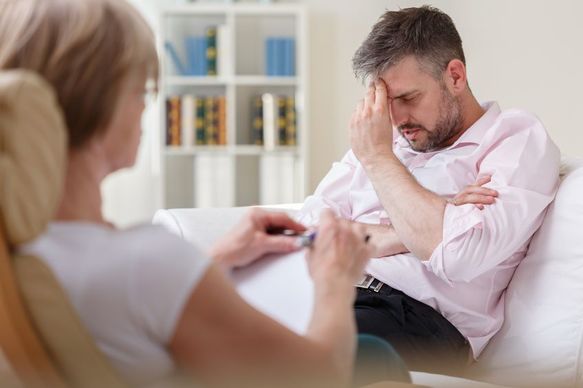 Senate Bill 511 and Assembly Bill 569 would provide benefits if the law enforcement officer or firefighter is diagnosed by a licensed psychiatrist or psychologist, even if the mental condition is not accompanied by a physical injury. Benefits for treatment would be limited to 32 weeks, both bills read.
First responder groups have said the bills are needed because current law allows benefits only if the mental stress is the result of conditions considered to be greater than that seen by the average public safety officer.
"The burden of proof is impossible," Mahlon Mitchell, president of the Professional Firefighters Association of Wisconsin, told a local news outlet. "It's what we see over time, day in and day out, that really starts to wear on you. Then you really don't know when it hits you."
Officers are forced to use their own sick days or take unpaid time off, and pay out-of-pocket for mental health treatment, Mitchell said.
A similar bill introduced last year by state Sen. Andre Jacque, R-De Pere, failed to pass. But advocates are lobbying again this year because suicides continue to haunt many first responders. A national study found that 243 firefighters and police officers in 2017 took their own lives. That was 21 more than the number of those who were killed in the line of duty.
The Assembly bill is set for a committee hearing on Dec. 10.