The National Council on Compensation Insurance has recommended a 13% average rate decrease for West Virginia, effective Nov. 1, Gov. Jim Justice's office announced Thursday.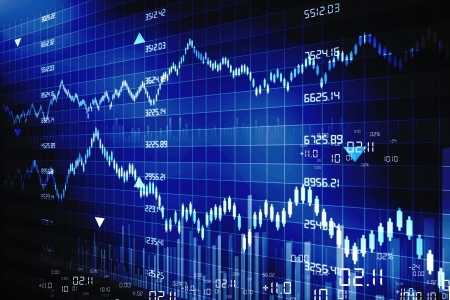 Justice said the decrease, if approved by Insurance Commissioner Allen McVey, will mark the 14th decrease since the state privatized the workers' comp system through legislation passed in 2006.
The rate decrease will save West Virginia employers $25 million, Justice said. The cumulative reduction after 14 consecutive rate decreases is 75.8%, with a savings to employers of $398 million, he said.
"In addition to these savings, the Old Fund deficit surcharge of 9% terminates as of Jan. 1, 2019," McVey said. "When we started privatization in 2006 West Virginia had an unfunded liability of approximately $3.5 billion in this fund. We now have substantially gotten to the point of seeing the light at the end of the tunnel as claims at the point we started were at approximately 45,000, and as of July 2018 they are at about 11,700 and continue to reduce. This is what is pushing the rate reductions."