The City of Baltimore has agreed to pay survivor benefits for the death of a police officer, ending three years of questions about whether the shooting was a homicide or suicide.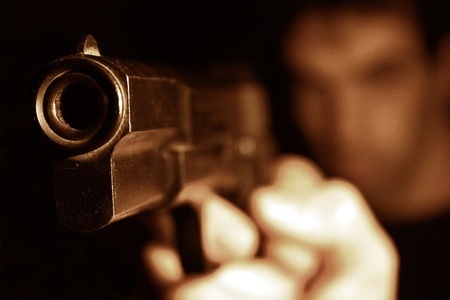 The Baltimore Sun reported that after Det. Sean Suiter was shot in 2017, his family filed for workers' compensation line-of-duty benefits. But settlement was delayed after investigators suggested Suiter may have taken his own life.
The officer was scheduled to testify to a grand jury the day after the shooting, in an investigation into evidence planting.
Suiter was on duty with another officer when the shooting happened, the newspaper reported. The second officer said the two separated and Suiter ran into a vacant lot. Multiple shots were heard and Suiter was found with a gunshot wound to his head, his police pistol beneath his body. Investigators later said the fatal shot came from Suiter's gun.
An initial inquiry ruled the death a homicide, but no arrests were made.
"It was found to be a homicide, and that conclusion three years later has never changed, and yet the benefits have never been paid," said Charles Schultz, an attorney for Suiter's widow.
The city also raised questions about the statute of limitations on the claim. In the end, a settlement came after a hearing on the case was canceled last week. The terms were not disclosed.
"On balance, after a lot of thought, a lot of consideration, us asking ourselves what's the right thing to do here, all things considered, we opted to settle," city Solicitor Dana Moore said.
The police investigation into the death remains open.