Lyft, one of the largest ride-sharing companies, has extended a settlement offer of up to $600 per driver in a class-action lawsuit filed by some 8,000 drivers around the country.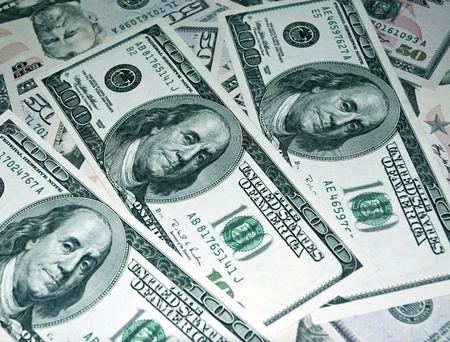 Bloomberg Law News reports that the company offered the settlement this week. The drivers' lawsuit contends that Lyft has misclassified them as independent contractors and owes more than $5 million in wages, expenses and damages.
But lawyers for the drivers have already urged clients to reject the offer because it is too low and would allow Lyft to kick drivers off the app-based platform.
"We believe that your offer is not a fair amount to resolve all of your claims against Lyft and should be rejected," attorneys Marc Held and Philip Hines told drivers in emails obtained by Bloomberg Law.
The lawsuit is one of a number of legal challenges to Lyft's treatment of drivers as self-employed entrepreneurs, which allows the company to avoid paying overtime, workers' compensation and other benefits. Uber, another large ride-sharing firm, also faces similar lawsuits.
Lyft, Uber and food delivery services DoorDash and Postmates also are pushing for a ballot initiative to shield them from the new California law that requires more workers to be considered employees, not independent contractors. Similar legislation is under consideration in New York.