Lawmakers in Pennsylvania on Monday introduced legislation that would free workers' compensation insurers or self-insured employers from being required to provide coverage or reimburse the cost of medical marijuana.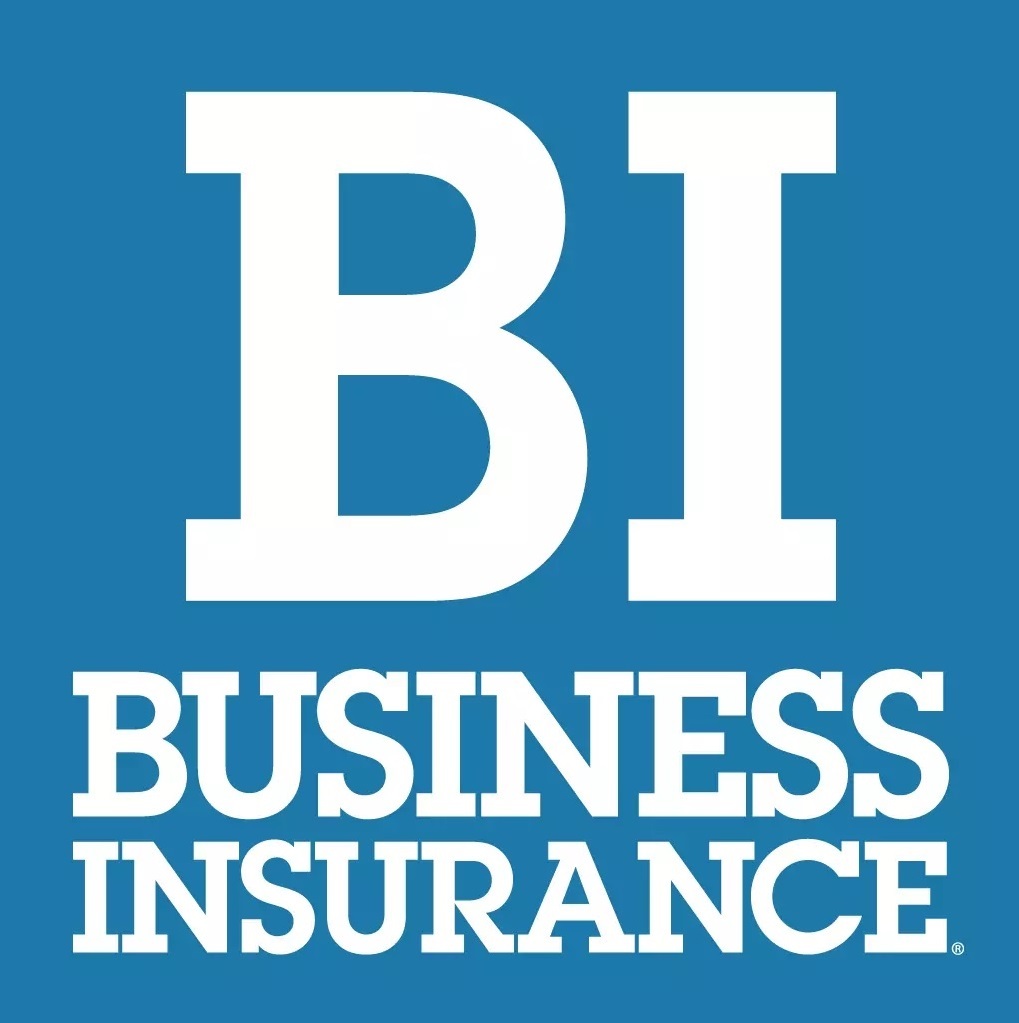 S.B. 749, introduced by nine Republican state senators and one independent, would amend the state's Medical Marijuana Act and provide employers clarification on other issues such as workplace drug testing, intoxication and preemployment screening.
It states that an employee would be considered under the influence if a drug test shows a specific amount of tetrahydrocannabinol acid, or THC, in a urine sample or if an "employer's good faith determination (shows) that an employee is under the influence of marijuana based on observable physical behavior or characteristics, provided that the employee may rebut the determination by immediately submitting to a drug test."
The bill also permits preemployment drug testing and states that an employer may take adverse actions against a job candidate who refuses to take a test or provides an "adulterated or substituted testing sample." The bill also states that an employer could request that the applicant "produce a valid (medical marijuana) identification card if the employee's position, or the position for which the job applicant is applying, is a safety-sensitive position" and that an employer can take adverse action if the worker fails to disclose.
The bill also states that an employer may make an adverse employment decision against an employee "if the employee's use of medical marijuana decreases or lessens the employee's job performance or ability to perform the employee's job duties."
The bill was referred to the Health and Human Services Committee.
Business Insurance is a sister publication of WorkCompCentral. More stories are here.