The number of compensable COVID-19 indemnity claims in Florida continued to drop drastically in May, according to a report released Wednesday by the Florida Division of Workers' Compensation.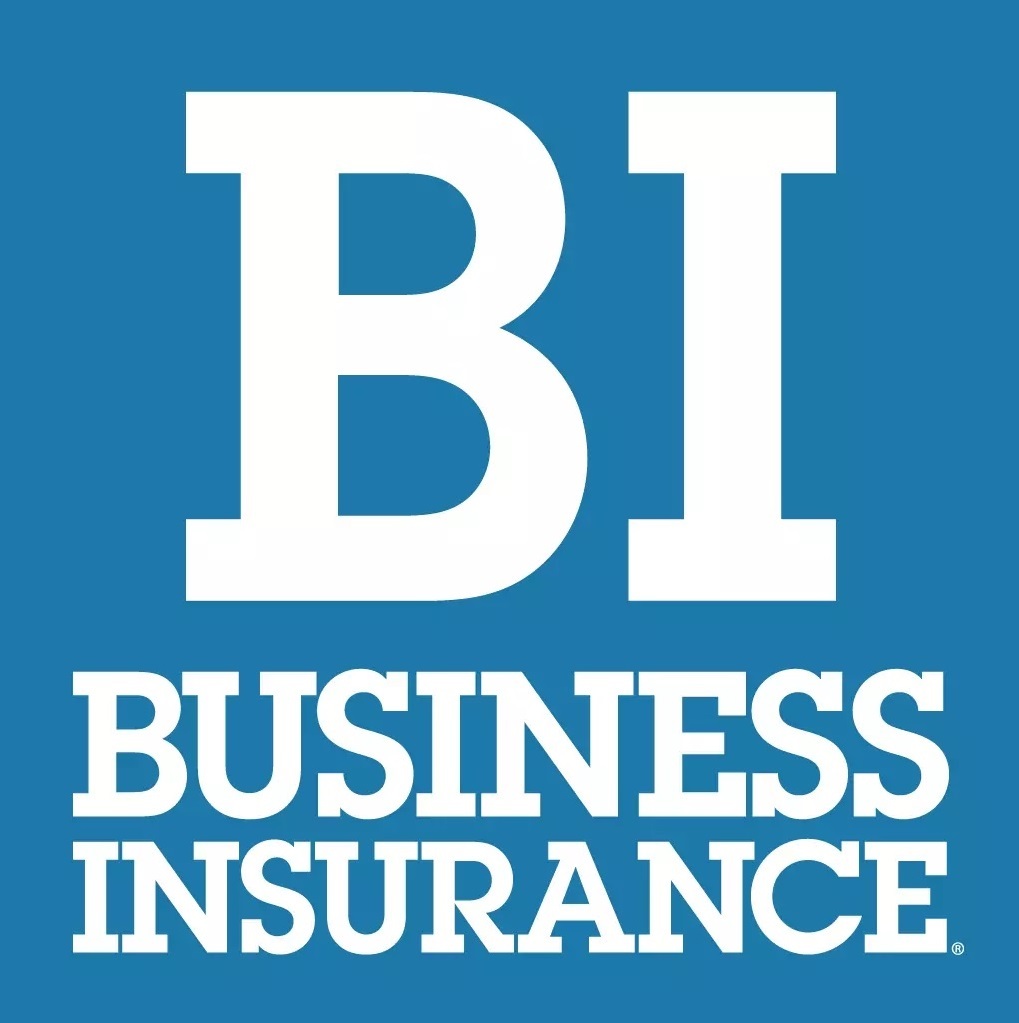 The new report shows the lowest number of such claims — 461 claims in May from a high of 8,390 in July 2020 — since the beginning of the pandemic.
Overall, 43,913 indemnity claims have been filed in Florida, according to the latest data. With exceptions in December 2020 and January, the numbers have been on a steady decline since. May figures show the steepest drop, down from 1,395 claims filed in April.
Totaling indemnity benefits, employers and insurers have paid $41.4 million in closed COVID-19 claims and just over $52 million for claims that remained open as of May 31.
Business Insurance is a sister publication of WorkCompCentral. More stories are here.