Tower MSA Partners, a Medicare Secondary Payer compliance and Medicare Set-Aside services company, has completed its SOC 2 Type I audit.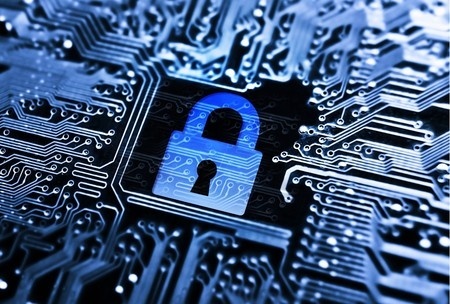 A SOC 2 audit provides an independent, third-party validation that a service organization's information security practices meet industry standards stipulated by the American Institute of Certified Public Accountants. During the audit, an organization's non-financial reporting controls — as they relate to security, availability, processing integrity, confidentiality and privacy — are tested.
The SOC 2 report by Kirkpatrick Price verifies the suitability of the design of controls to meet the standards for these criteria, Tower said in a statement.
"Tower's processes have been technology-driven from its beginning with the privacy and security of client data at the forefront of internal policy and procedure development," said Tower CEO Rita Wilson. "We are pleased to receive this affirmation from an independent analysis."
Tower MSA Partners, headquartered in Delray Beach, Florida, provides set-aside services including conditional payments, preparation, CMS submissions and oversight, medical cost projections, life care plans, and Section 111 reporting.