A Dundee, Ohio, contractor with an 11-year history of federal workplace safety violations has received an additional $228,126 in fines added to $108,318 in unpaid penalties with the U.S. Occupational Safety and Health Administration for again exposing workers to potentially deadly fall hazards, the agency announced Wednesday.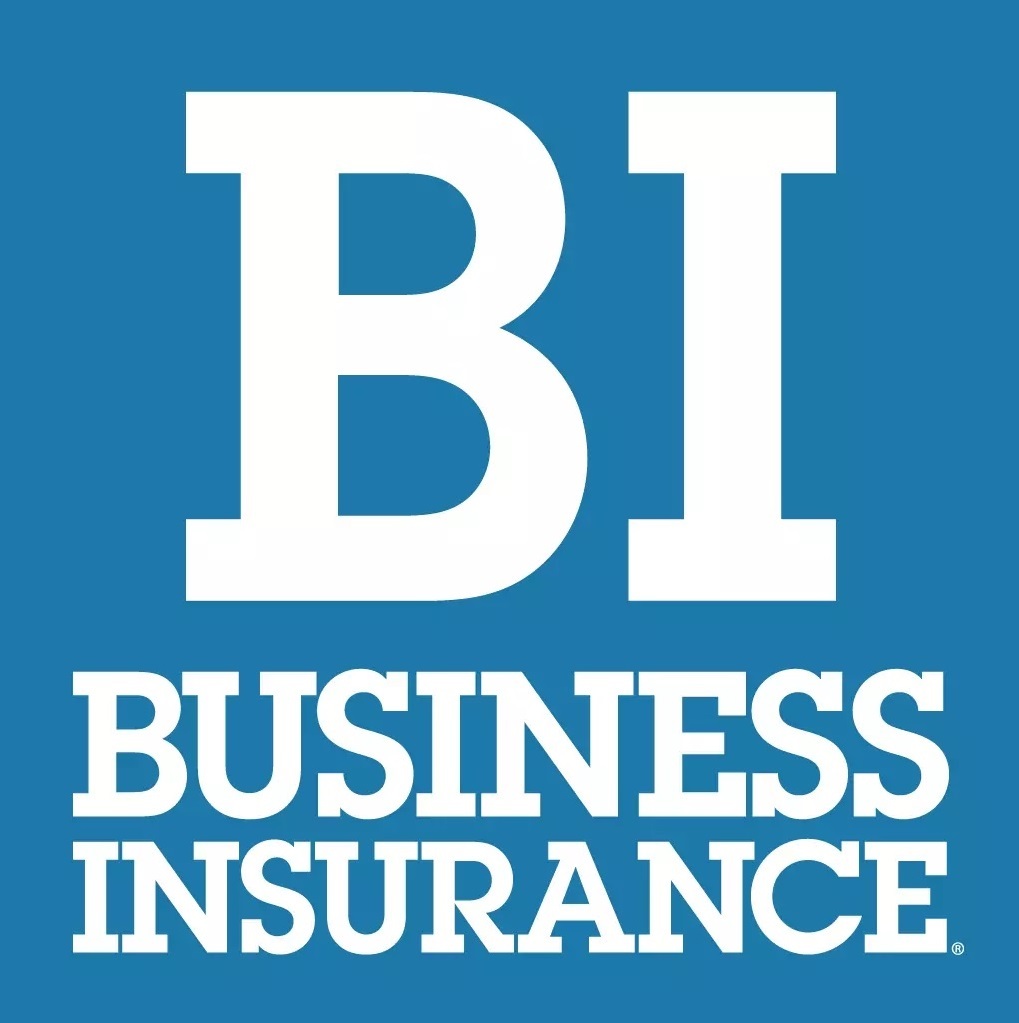 OSHA inspectors observed two employees of Benny Troyer Roofing and Trail Roofing LLC working at heights of up to 20 feet above the ground without adequate fall protection while owner Benny Troyer was on-site at the Akron, Ohio home under construction.
Inspectors also found that the employer allowed workers to use ladders improperly and failed to enforce the use of head, face and eye protection. The inspection on Feb. 28 identified one repeat safety violation, two willful violations and one serious violation.
The agency says it has cited Benny Troyer Roofing and Trail Roofing LLC for similar violations in 2011, 2012, 2013, 2016, 2017, 2019 and 2021. The unpaid federal penalties have been referred for debt collection.
OSHA also on Wednesday announced $37,293 in fines to Overhead Solutions Inc. of Suamico, Wisconsin, a general contractor whose workers were seen not using fall protection on a residential roof while OSHA inspectors found fall protection equipment "piled in a bucket on the ground next to a work truck," according to a statement.
Business Insurance is a sister publication of WorkCompCentral. More stories are here.