The Minnesota Reformer reported an analysis of 2021 workers' compensation claims found record-breaking denial rates, even when claims involving COVID-19 are not included in the calculation.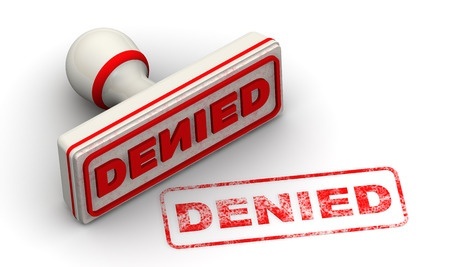 According to the report, the claim denial rate in 2021 was 24%. The highest denial rate in the 20 years prior was 17%.
Claims involving COVID-19 were denied at a higher rate, with 39% being rejected in 2021.
The Reformer reports that since a COVID-19 presumption expired Jan. 13, the number of new COVID-19 claims is bottoming out while denial rates are increasing.
The Reformer reports that the Department of Labor and Industry did not explain the increased denial rates in 2021. A spokesperson for the agency said the data was preliminary and could change if the department finds reporting issues.
The agency has to wait for data from 2022 and 2023 before it can conclude there is a trend, according to the report.