Dollar General Corp. announced it will pay its frontline workers if they get vaccinated against COVID-19.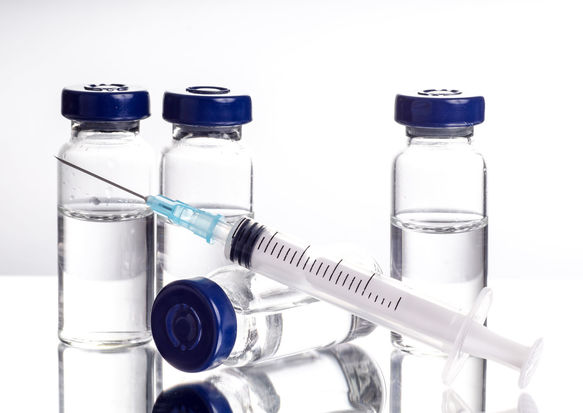 The discount retail chain, which has more than 16,000 stores in 45 states, said it will offer most employees four hours of pay once they take the vaccine, according to a Reuters news report and a company news release.
The stores, which offer household goods and groceries, do not have pharmacies or a means to provide the shots at the work site.
"We do not want our employees to have to choose between receiving a vaccine or coming to work, so we are working to remove barriers (e.g., travel time, mileage, child care needs, etc.) by providing frontline hourly team members with a one-time payment equivalent of four hours of regular pay after receiving a completed COVID-19 vaccination," the release said.
The U.S. Centers for Disease Control and Prevention has said health care workers and nursing home residents should receive the vaccines first, followed by the elderly and essential workers, such as those at Dollar General stores. Some states have set their own schedules for who gets vaccinated.
Experts have said vaccinations for workers who deal with the public can help reduce the number of comp claims because of COVID illnesses and quarantines. Attorneys also have said that any side effects from company-required inoculations should be covered by workers' comp, but it's less clear if complications from incentivized vaccinations would be eligible.
The National Vaccine Injury Compensation Program, a government-run fund, also is set up to cover vaccine side-effect costs.