Florida's Three-Member Panel will consider during an April 27 meeting adopting methodologies for maximum reimbursement allowances.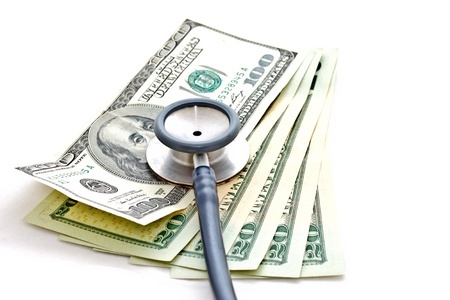 Panel members will discuss maximum payments for inpatient and outpatient services, ambulatory surgical centers and health care providers during the meeting. Members will also discuss potential topics for the 2023 biennial report.
The panel is the next-to-last step in the state's review of medical reimbursement rules, including fee schedules and reimbursement manuals. The Florida Legislature has the final say-so on recommended fee schedule changes.
Bills that would have updated maximum reimbursement allowances to 2020 Medicare rates died during the legislative session earlier this year.
The DWC estimated that new charge-based hospital inpatient fees would reduce hospital payments by 23.1%. Outpatient hospital payments are projected to drop by 3.2%, and changes to ambulatory surgery centers are forecast to increase by 6.2%, under the new schedule.
The Three-Member Panel meets at 11 a.m. April 27.
Information for accessing the meeting is here.