An oil field worker who went to work for a competing company while receiving workers' compensation benefits was ordered to pay $11,490 in restitution to Texas Mutual Insurance Co., the carrier announced.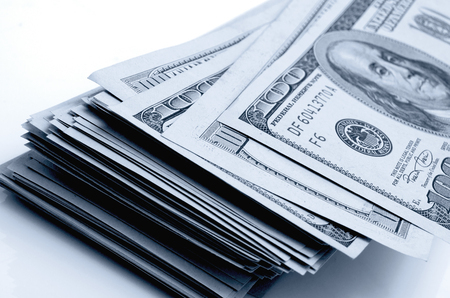 Larry Toliver filed a claim for an injury he said he sustained as an oil field production worker for Hartoil Corp. in Big Spring. He claimed he could no longer report for work because of his injury.
Texas Mutual said it learned Toliver was employed as an oil field production worker for a different company while he was collecting indemnity benefits.
In addition to the restitution order, Toliver, of Knox City, was sentenced to five years of deferred adjudication for workers' compensation fraud.