The International Association of Industrial Accident Boards and Commissions will discuss the new features of Electronic Data Interchange Claims Release 3.1 during a two-day training session in June.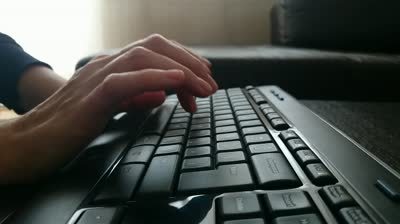 The EDI Claims Release 3.1 training will explore data elements and processing rules, data sequencing requirements and other issues relating to the newest IAIABC claims standard.
Training is from 1-5 p.m. on June 10 and from 8 a.m. to 5 p.m. on June 11.
Registration is $325 for IAIABC members and $475 for nonmembers.
Classes will be held at the Embassy Suites in Murfreesboro, Tennessee.
More information is here.