Anticipating that some injured workers may postpone the start of physical rehabilitation to avoid interpersonal contact by practicing the "social distancing" measures recommended by the Centers for Disease Control and Prevention, MedRisk has expanded the scope of its telerehab services.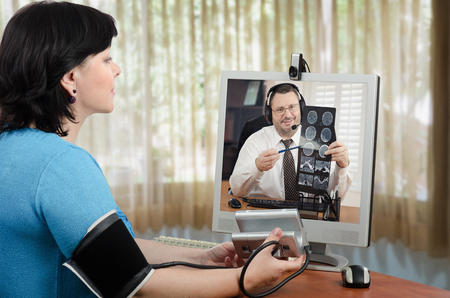 Patients can access one-on-one sessions with a telerehab physical therapist seven days a week between 8 a.m. and 8 p.m. Eastern, the company announced.
MedRisk also said it broadened the scope of patients who qualify for telerehab. Typically a MedRisk physical therapist needs to decide whether the service is clinically appropriate, based on a patient's condition. And patients tended to treat in a clinic before making the transition to telerehab.
MedRisk said that in the interim, care can be initiated via telerehab rather than in a clinic. Patients need a mobile device with Wi-Fi or cellular data to participate.
For patients who have been going to a clinic, MedRisk said its telerehab physical therapists will communicate with the clinical therapist and transfer the patient back into his or her care when conditions improve.