A New York construction worker-turned-farmhand was arrested this week, charged with defrauding a workers' compensation carrier of more than $4,000, authorities said.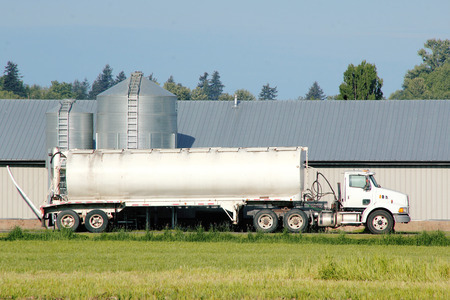 Sergio Forte, 52, of LeRoy, New York, injured his knee in 2015 while laying tile for a flooring company. He collected benefits at the rate of $853 a week and told the state Workers' Compensation Board that he was not employed.
All the while, he was actually working as a farmhand, the state inspector general's office said in a news release.
Forte was arraigned Tuesday in LeRoy Justice Court and remanded to the Genesee County Jail without bail pending his return to court on Monday.
Inspector General Catherine Leahy Scott thanked the Erie Insurance Property Casualty Co. for assisting in the investigation.