Nonprofit news organization CalMatters reported that while Oregon has focused on transparency in reporting workplace outbreaks of COVID-19, officials in California are shielding businesses to avoid shaming them in a move that has workers and public health experts "worried."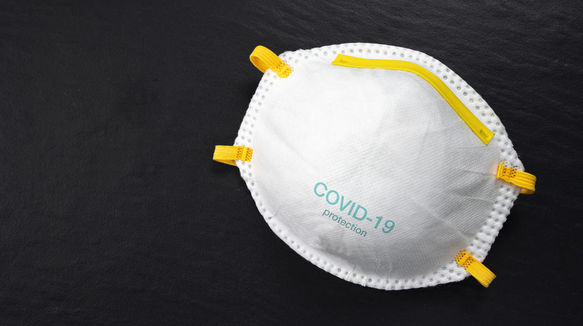 Since May, officials in Oregon have published weekly reports listing the names and addresses of businesses with 30 or more employees with five or more positive tests. Oregon officials issue daily reports when a business has an outbreak with more than 20 workers who test positive, according to the report.
In California, 58 individual counties decide how they want to report workplace outbreaks. State officials have advised employers to notify workers about positive cases, but they're not required to do so.
California lawmakers this year enacted a bill that will require employers to notify workers when someone at a job site tests positive starting Jan. 1. AB 685, by Assemblywoman Eloise Reyes, D-San Bernardino, will also require employers that experience an outbreak to report to top local health agencies the names and occupations of those who test positive.
AB 685 will also give the Division of Occupational Safety and Health the authority to close businesses or work sites where it deems COVID-19 is an "imminent hazard to employees."
CalMatters reports a provision that would have disclosed workplace outbreaks was stripped from the bill over concerns that businesses would not self-report positive tests if the information were going to be released to the public.
"Today, Oregonians know nearly as much as their public health officials about the number of workers who have died or been infected as a result of workplace exposures," the report reads. "It's 37 deaths and 8,605 cases. Californians don't know."
Information posted to the California Workers' Compensation Institute website shows 50,592 COVID-19 claims filed between January and Nov. 2, including 282 deaths.