Mississippi lawmakers passed a bill that would permit the use of medical marijuana by patients with debilitating medical conditions.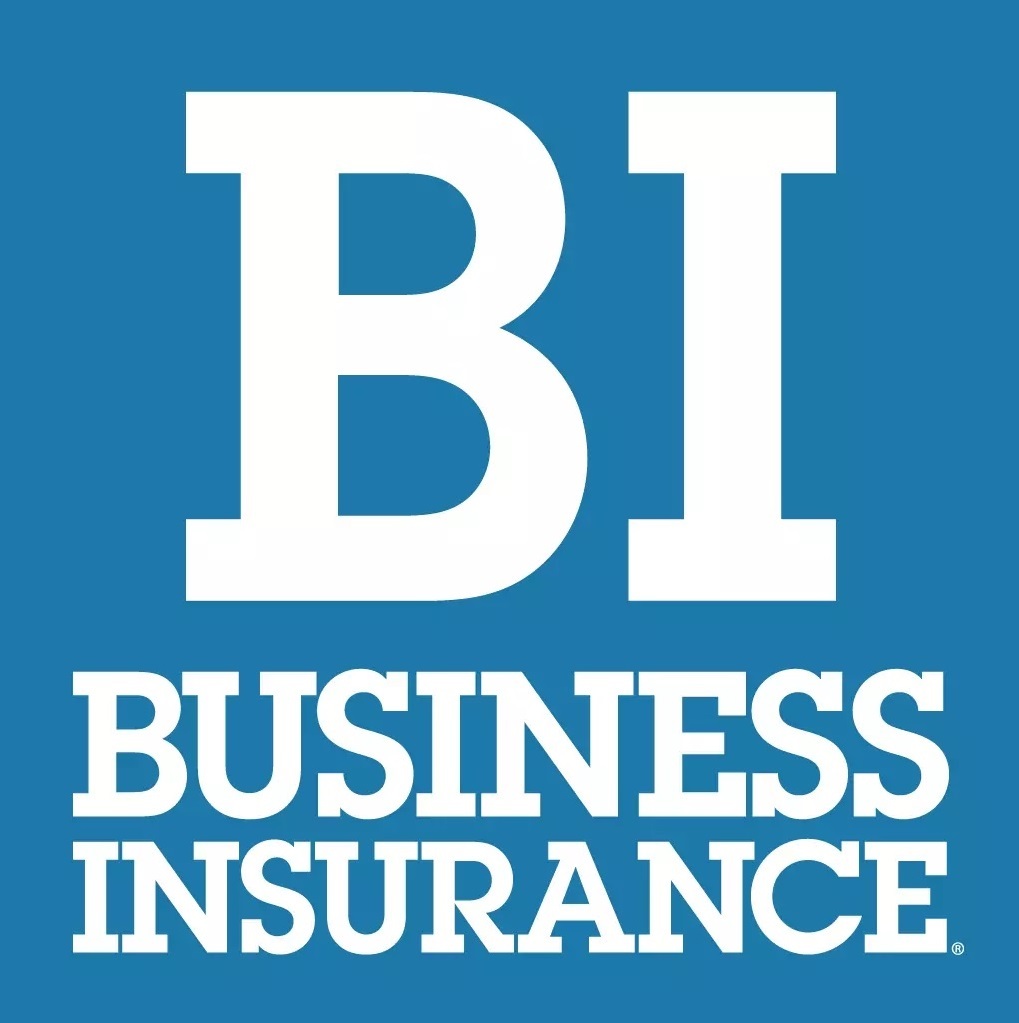 SB 2095, by Sen. Kevin Blackwell, R-Southaven, would permit the use of medical marijuana for more than a dozen conditions including cancer and chronic pain.
The measure defines chronic pain as "a pain state in which the cause of the pain cannot be removed or otherwise treated, and which in the generally accepted course of medical practice, no relief or cure of the cause of the pain is possible, or none has been found after reasonable efforts by a practitioner."
Workers' compensation carriers and self-insured groups are not required to pay for costs associated with the medical use of cannabis, under the terms of the bill.
The measure also declares that the medical cannabis law would not alter or impact the work comp premium discount available to employers that establish drug-free workplaces. Similarly, the measure would not affect "an employer's right to deny or establish legal defenses to the payment of workers' compensation benefits to an employee on the basis of a positive drug test or refusal to submit to or cooperate with a drug test."
The Senate voted 46-5 to pass the bill Jan. 13. The state House of Representatives voted 105-14 to pass an amended version of the bill Jan 19.
The Senate declined to concur in the House amendments, and the measure was sent to a conference committee, which removed the lower chamber's amendment.
On Wednesday, the Senate voted 46-4 and the House voted 104-13 to send the bill to Gov. Tate Reeves, who will have five days from receiving the measure to sign it, veto it or allow it to become law without his signature.
Business Insurance is a sister publication of WorkCompCentral. More stories are here.