A Halloween trick on Boston's self-insured transit authority has turned into a three-year prison sentence for a trolley driver who staged an attack so that he could be treated to workers' compensation benefits.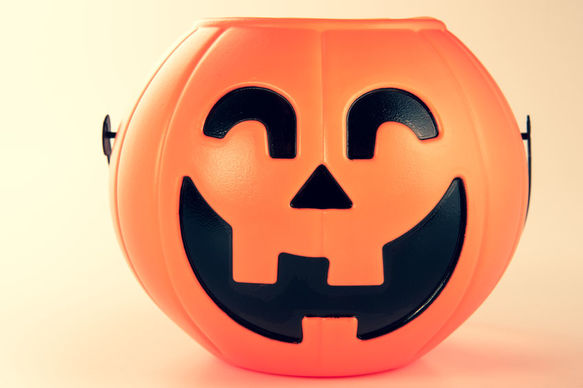 Former Massachusetts Bay Transit Authority driver Thomas Lucey, 47, was convicted last week of workers' compensation fraud, insurance fraud and perjury in connection with the Oct. 29, 2016, fake assault. A judge sentenced him to three years in prison, according to a report by the Boston Globe.
Authorities said Lucey paid $2,000 to a friend to stage the attack. The friend, dressed in coveralls and a "Halloween" movie character Michael Myers' mask, met the trolley at a pre-arranged spot, then beat Lucey with a plastic pumpkin, police said.
He fled the scene, but left the pumpkin.
Police matched fingerprints on the pumpkin to Lucey's friend, and the friend agreed to assist in the investigation, the newspaper reported.
In Massachusetts, post-traumatic stress disorder can be considered a compensable condition for most workers, and Lucey claimed in 2016 that he suffered from it because of the attack and was unable to work. He collected $62,000 in comp benefits before he was indicted in 2018.
Transit Authority general manager Steve Poftak said Lucey's crime was an "egregious breach of the public trust and a disservice to the thousands of MBTA employees who work hard every day to deliver safe and reliable transit services."