Ametros said it expanded its drug monitoring program to track the use of controlled substances on Medicare Set-Asides it administers, following new guidance from the Centers for Medicare and Medicaid Services.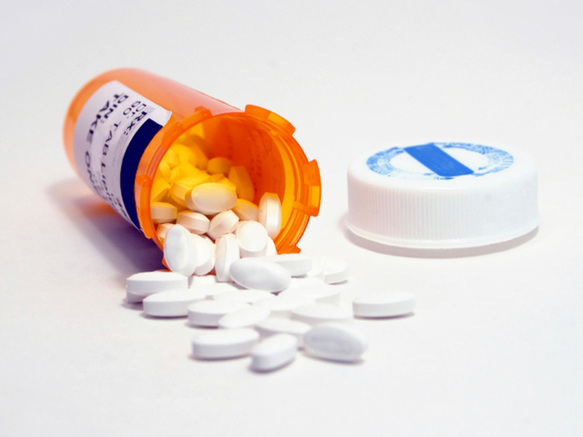 CMS recently updated Version 3.0 of its Workers' Compensation Medicare Set-Aside Arrangement Reference Guide to "highly recommend" professional administration in cases where a claimant is taking opioids, benzodiazepines and other "frequently abused drugs."
Ametros said it expanded its drug monitoring program protocol, incorporating new recommendations so the program now:
Alerts pharmacists when a CareGuard member is receiving both opioids and benzodiazepines.
Periodically monitors CareGuard members who meet CMS-recommended guidelines for high opioid usage. In these cases, there will be coordinated communication with the member and their prescribers.
Alerts pharmacists to high opioid use, including multiple opioids.
Ametros provides pharmacy discounts and clinical management services as part of its CareGuard program for its members, who are patients with medical settlements resulting from personal injuries.