A records review by the Sacramento Bee has revealed that about half of nursing facilities where workers died from COVID-19 reported the deaths to the California Division of Occupational Safety and Health.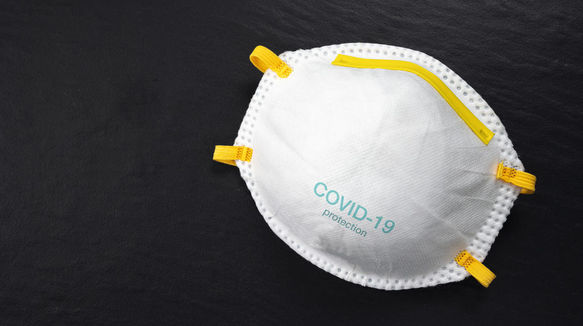 Roughly a year after the pandemic began, the report states that Cal/OSHA isn't sure how many nursing facility workers have contracted the virus while on the job and died.
The Bee identified as many as 64 facilities that failed to report COVID-related deaths.
Citing statistics found on the state Department of Public Health's website, the newspaper reported that more than 8,800 residents and more than 200 employees at nursing facilities in California have died due to COVID-19.
Some facility representatives who responded to interview requests told The Bee they didn't report deaths to Cal/OSHA because "their in-house investigations concluded the employees hadn't been infected on the job," according to the report.
Others told the paper that state records were incorrect and that none of their workers died from COVID-19.
Cal/OSHA has fined six nursing facilities for not reporting COVID-19 deaths, according to The Bee.